Don't miss the top 5 e-Commcerce logitics news last week. The article covers news about Fab, Singapore Post, Alibaba, Postnord, Pitney Bowes and Amazon last week.
Fab Co-Founder's Shopping Site, Bezar, Is Running Out of Money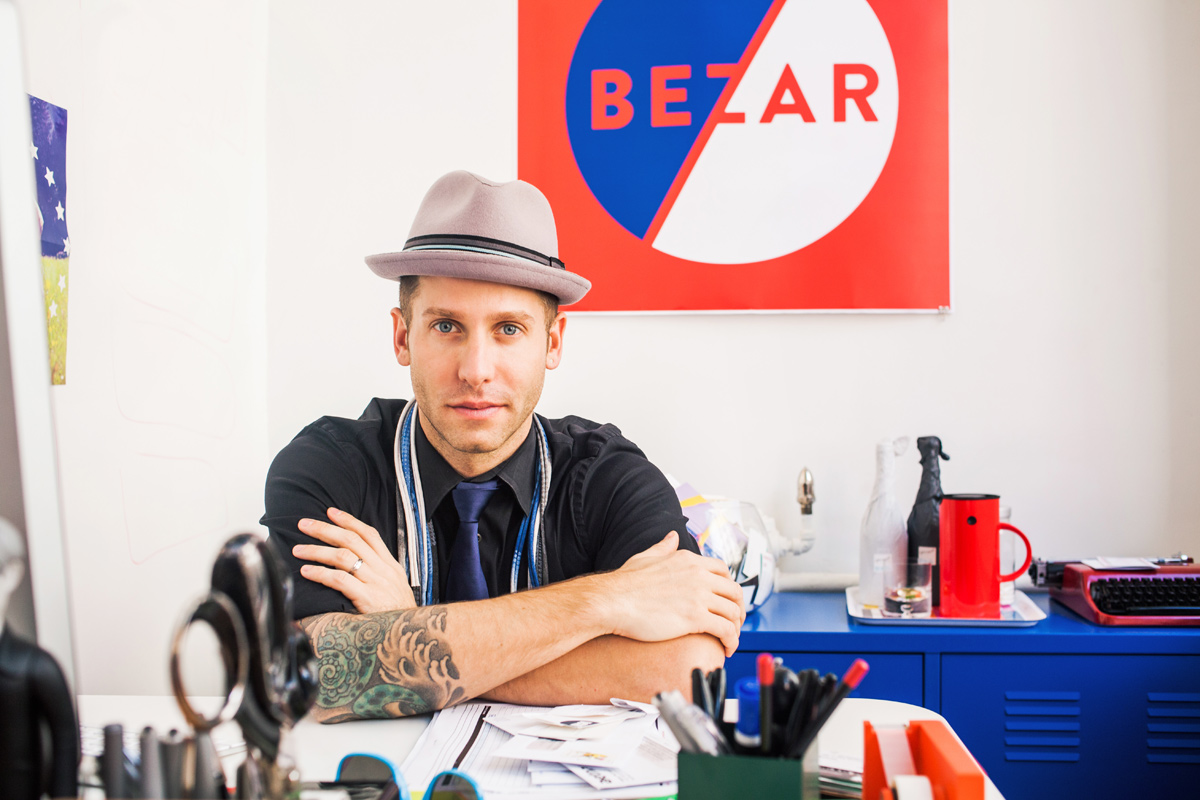 Re/code noted that Bezar, a design marketplace that focus on flash sale, is running out of money and appears close to going out of business. Bezar raised $2.25 million early 2015. The article also pointed out that the flash sale pioneer Gilt Groupe sold for just $250M in the previous week, which was a fraction of the $1 billion valuation it once held on paper. Is it the end of the flash sale era?
Singapore Post launches SP Commerce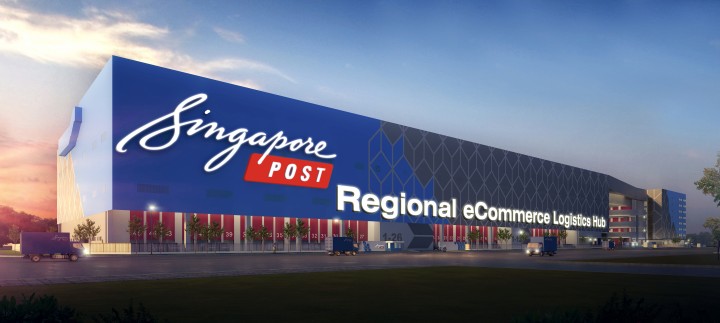 SingPost launches SP Commerce, a global omni-channel commerce and fulfilment platform with the integration of TradeGlobal and Jagged Peak (SingPost acquired 71.1% equity). SP Commerce aims to expand SingPost's e-commerce logistics footprint in the United States and provide greater links to China and the rest of the Asia-Pacific. Noting that SP Commerce is launched after Alibaba putting another $207M into SingPost in mid 2015:
Acquired 100% TradeGlobal on Oct 14 2015 ($168.6 million)
Acquired 71.1% Jagged Peak on Oct 9 2015 (US$15.8 million)
SingPost started a similar concept called SP eCommerce in 2015 targeting businesses in Asia Pacific to provide end-to-end eCommerce solutions like website design, warehousing and shipping to post-delivery customer care. It is impressive to see a national postal service keeps improving and extend its role beyond traditional delivery services.
Amazon receives ocean freight license to ship packages from China by sea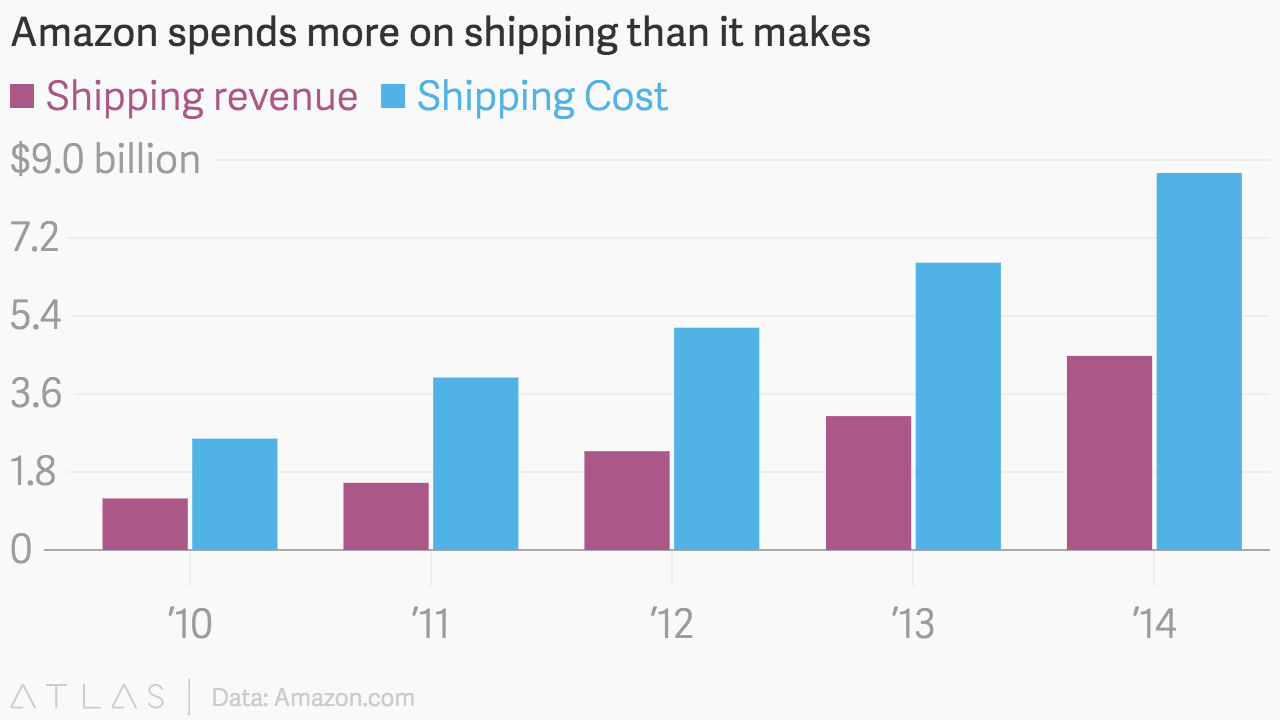 Amazon is now registered to deliver its own products to seaports for ocean shipping, i.e. Amazon can organizes the shipment of goods from a supplier or factory in one region — say, China — to a company or customer somewhere far away, like the U.S. In 2015, Amazon shipped more than a billion packages, making them the largest shipper in the US, said Satish Jindel, a logistics consultant who helped found FedEx Ground. Finding ways to reduce costs is crucial.
PostNord announces new collaboration with Alibaba


Alibaba is working with numbers of postal services - including Australia Post and the UK's Royal Mail – to establish country platforms on Tmall Global. Of course, I also mentioned Singapore Post above. PostNord is the next one. Post & Parcel noted that PostNord Denmark has announced that it has entered into a new collaboration with Alibaba which it claims will "make it easier and cheaper for Danish and Nordic e-retailers to reach affluent Chinese consumers".
"Alibaba Group sees the collaboration as a central partnership that gives Chinese consumers access to high-quality products." Alibaba Group's country manager for the UK/Ireland and the Nordic region, Amee Chande said.
Pitney Bowes buys Enroute Systems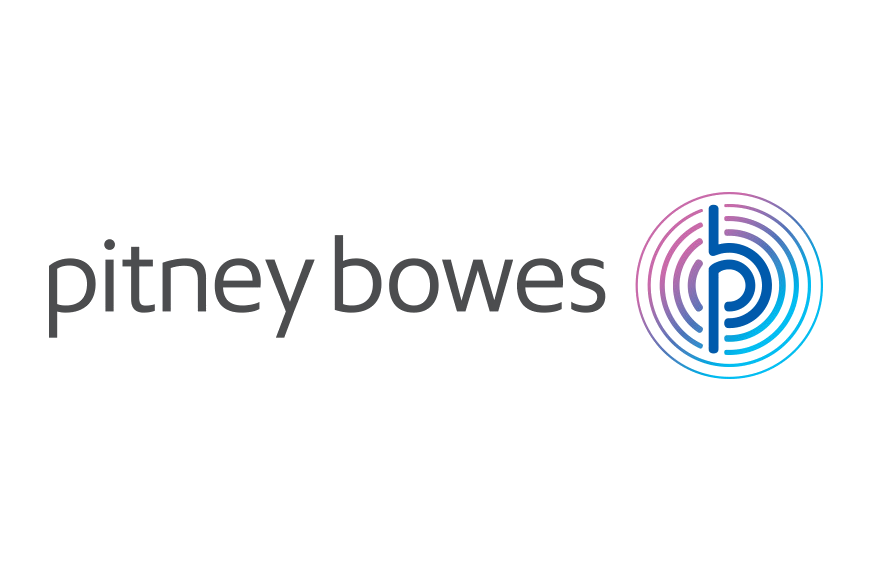 Talking about acquisition of eCommerce logistics solution providers, I should name a few here: Stamps.com bought shipstation, shipworks and endicia, NeoPost invested in Temando, Metapack bought Abol, how about recent moves by Pitney Bowes?
Pitney Bowes acquires Borderfree in Jun 2015 for $395 million, and now Enroute Systems (terms of the deal were not disclosed). Borderfree provides cross-border eCommerce solutions including international logistics and fulfillment, marketing, strategies planing. Enroute provides SaaS solutions for retailers to manage manage multiple carriers.