Weekend is almost here :) Today is Postmen Thursday which I will talk about the brand name Postmen.
Why we call it Postmen
Great name. Postmen is plural form of postman, which represent the idea of Postmen API supporting multiple shipping carriers. What means by many? More than 100 carriers. Period.
We get Postmen**.com** at a reasonable price. Yeah.
We dont want the word SHIP in the name, as there are too many companies called ship xyz, or xyx ship.
We are proud of the name and we feel blessed to find such a good name. And what's left? a damn good shipping api which we promised to produce.
Postmen logo
I randomly pick a colour (that is not very carrier colour) and a font type that i like, with the help of Fiverr, I come up with the following design. I guess in long run we will simply keep the word Postmen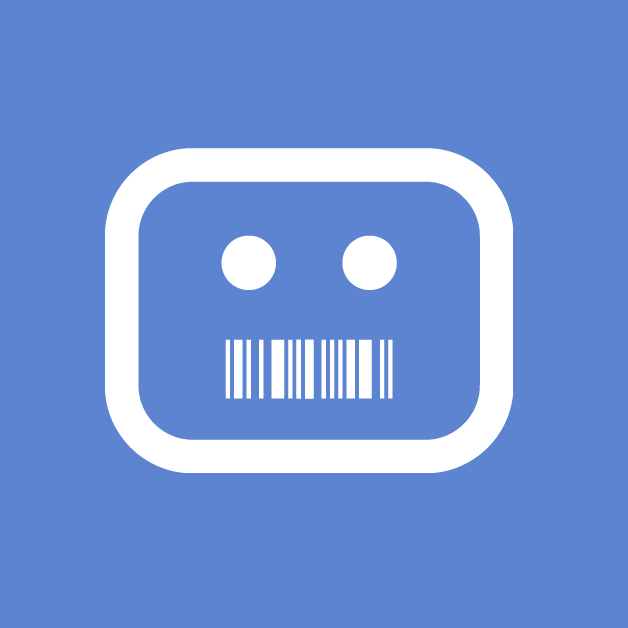 Inspiration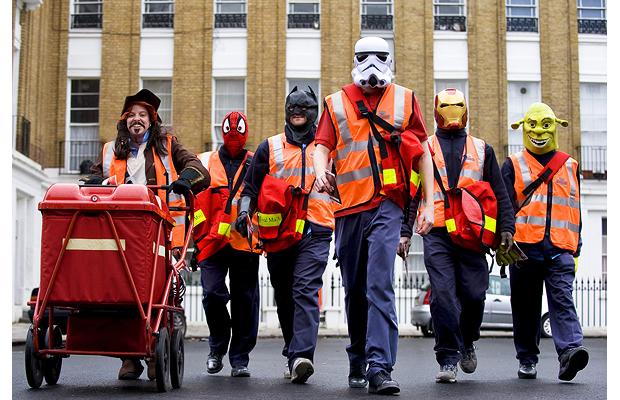 Source: telegraph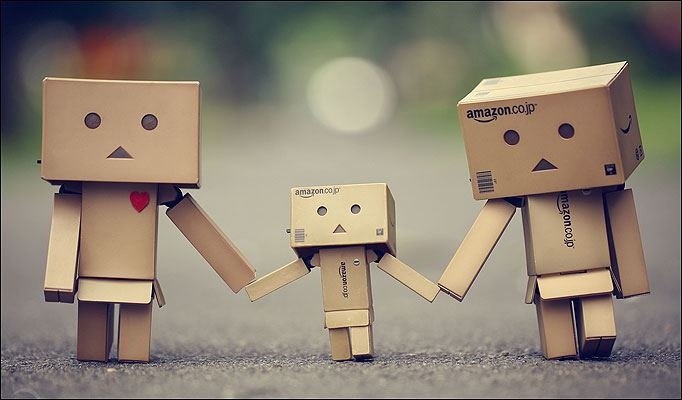 Source: Pinterest