Zara has been pushing hard on their online store with the wordings Shop Online at their retail stores' windows and on the bags.
Shop at: zara.com
Deliver to: Hong Kong
Buy what: Baby Clothes (10 items)
Order Time: Wed 23 Dec (GMT+8)
Shipping Notification: Thu 30 Dec 8:22am (GMT+8)
Courier: TGX
Estimated Delivery Time: 3-5 working days (i.e. 29-31 Dec)
Delivered on: Thu 30 Dec ~11:00am (GMT+8)
Checkout + Delivery Cost & Time
Yea: Free shipping for over HK$400 (otherwise HK$40) or store pickup is free
Nah: 3-5 days delivery time. Unclear shipping policy / delivery time at store front.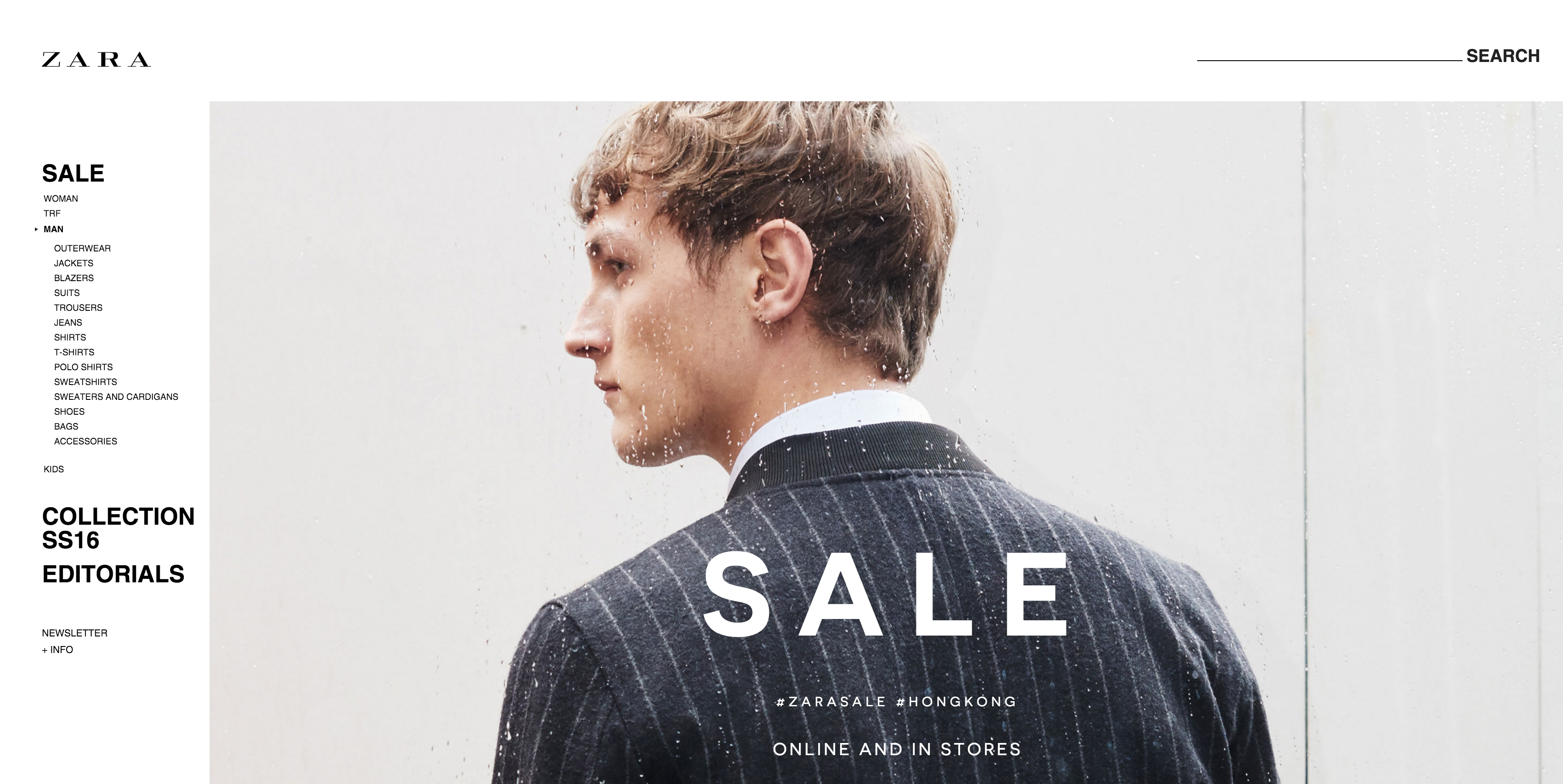 It is hard to find the shipping and return policy at Zara website, and it does not highlight much the wording free shipping or free store pickup which I found a bit weird. If you like to see how much Zara charges for delivery, you need to click INFO > BUYING GUIDE > DELIVERY or click on the Shipping details next to the item picture.

When it comes to checkout, Zara does ask you to choose the shipping methods (pick-up in store vs standard shipping), and tell you the expected time for pick-up / delivery.
Shipping notification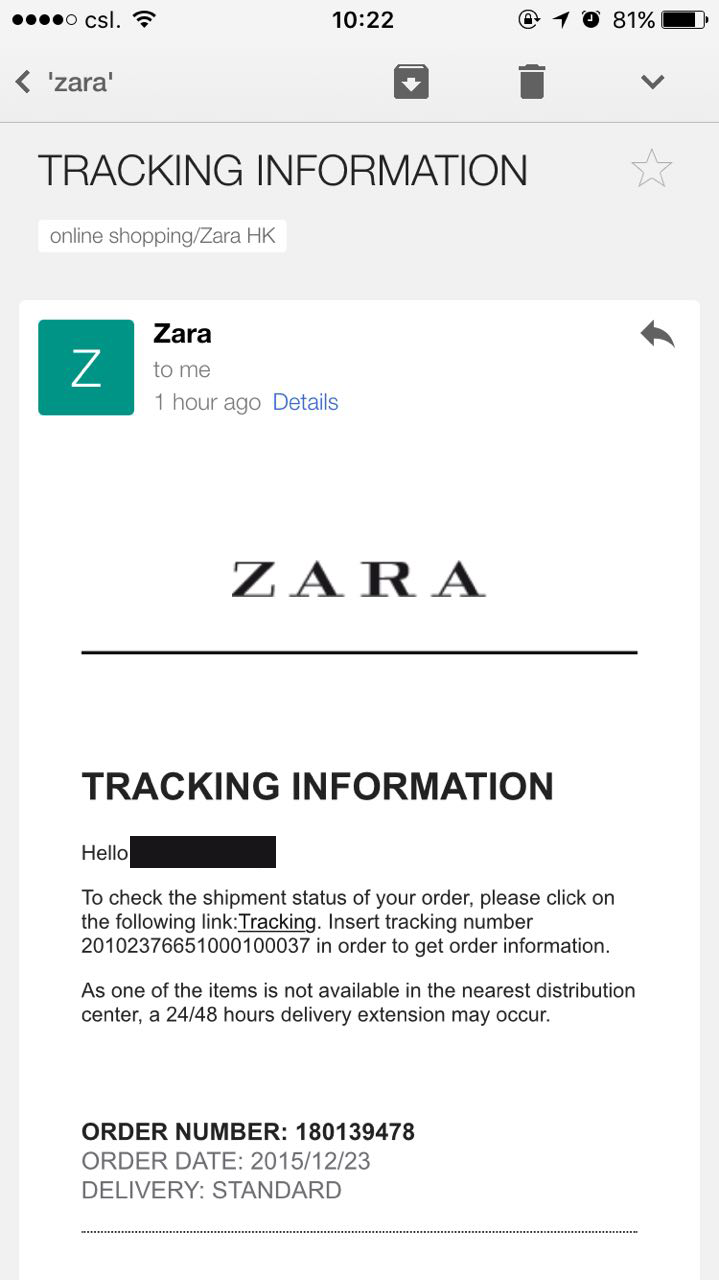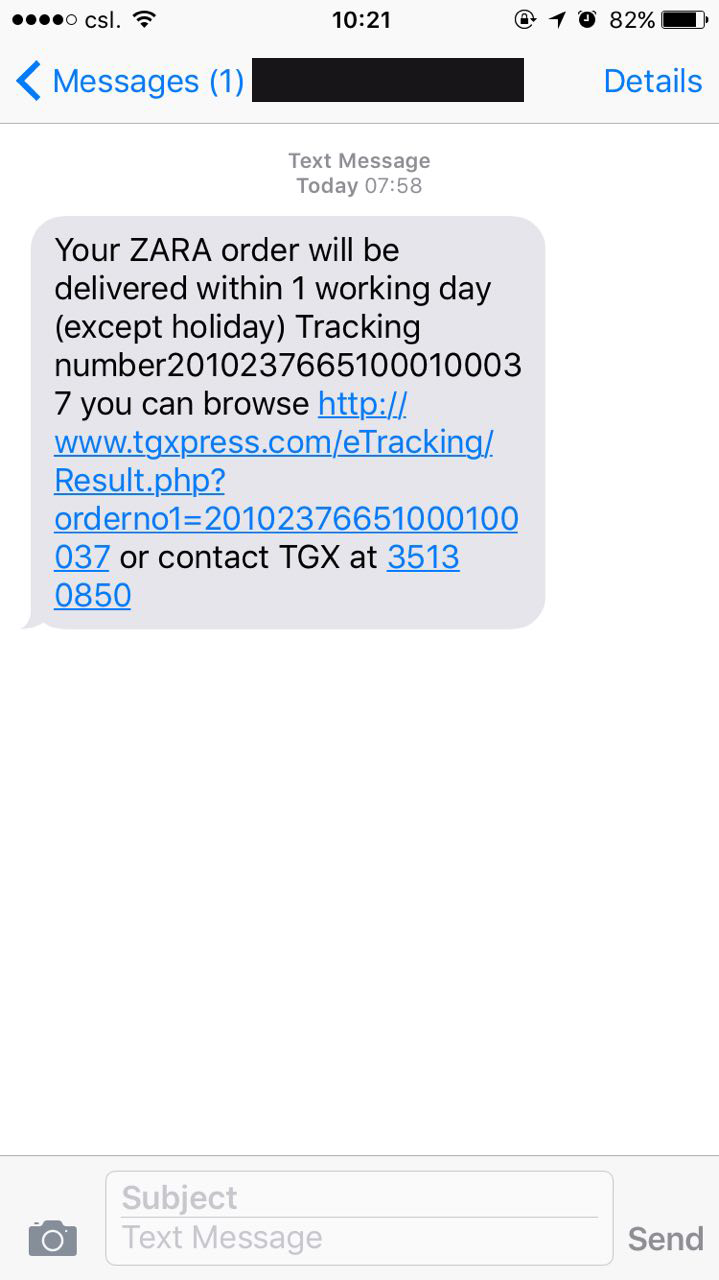 Yea: SMS notification with tracking info.
Nah: sent too late (4 business days after making order), unclear delivery time
It is surprising to see Zara ship out that late given that it is a domestic delivery. The notification itself contains tracking number and tracking number but it does not say an expected delivery time. However, I receive a SMS from the carrier almost at the same time, saying the Zara order will be delivered within 1 working day.
Actual Delivery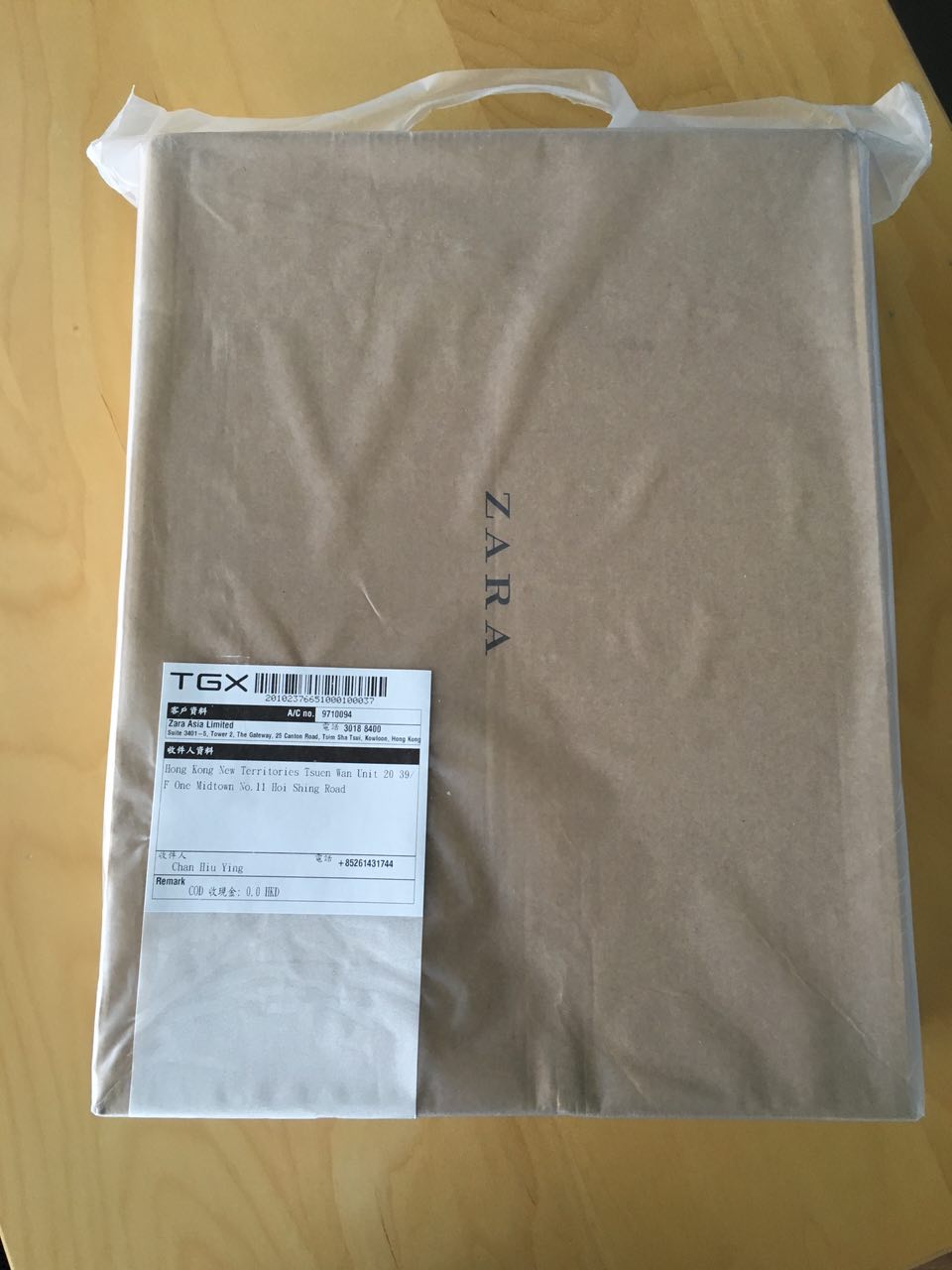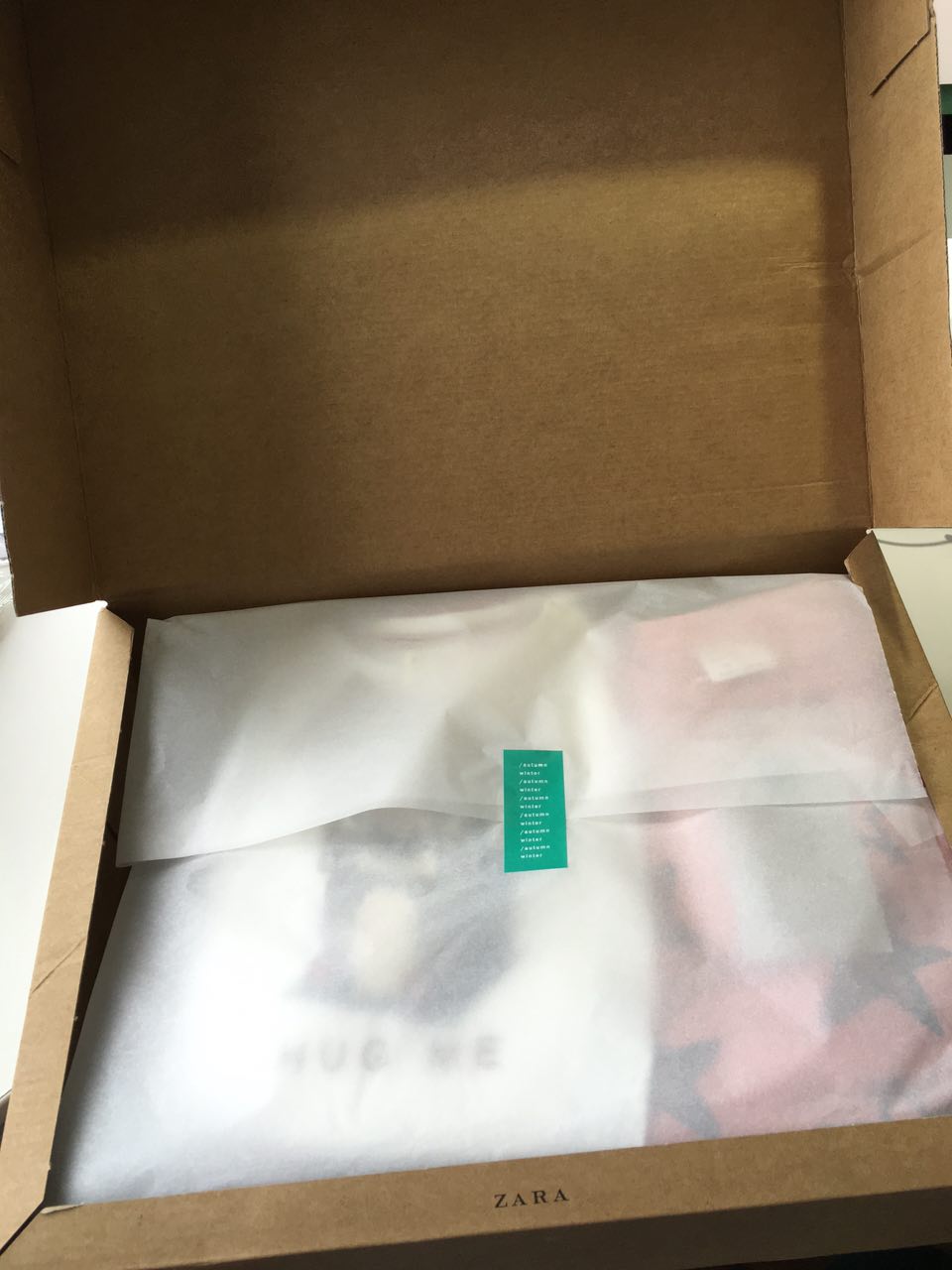 Yea: Lovely packaging.
Nah: Not much
Love the packaging of Zara orders with beautiful box and wrapping paper.
Return Process and Policy
Yea: Return at store. Free return. Zara arranges carrier pick up and no need to print shipping labels.
Nah: Not much
All returns must be made within 1 month of the e-mail confirming shipment.You can either return the items to store or ask Zara to ask a courier to collect your package within 1-2 working days. Make sure you follow the steps listed in my account > returns or refer to the link in order confirmation e-mail.