Not only you can enjoy USPS CPP and cubic rate for your USA domestic shipments, this week we are offering the best USPS international discounted rate in town.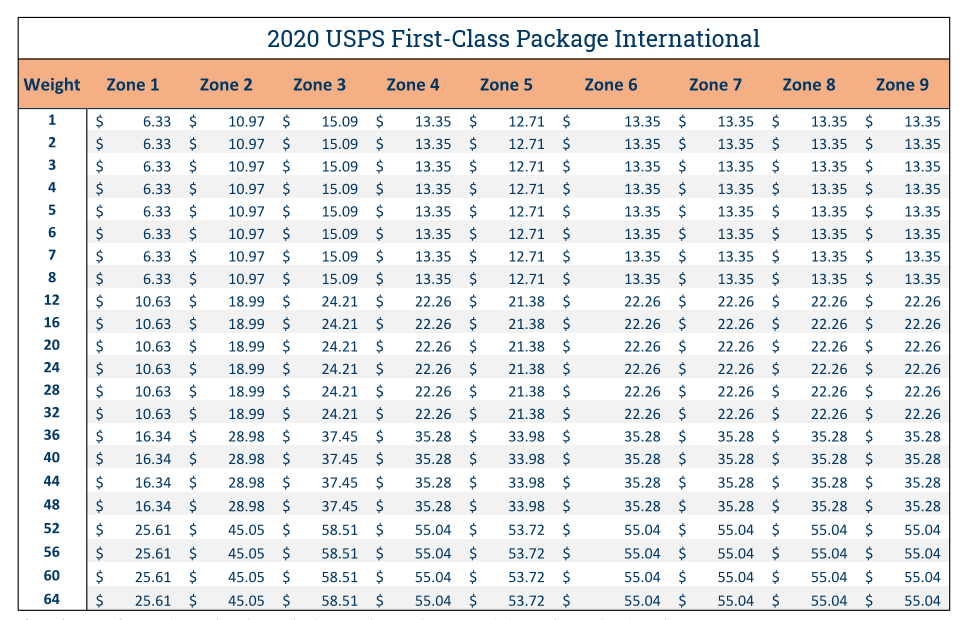 How it works?
Simply signup free at Postmen, enter your shipping address and then start generating the labels with the best USPS international discounted rates in town.
With Postmen, you can print labels and calculate rates for all your orders with the Postmen app and API.
For detailed setup steps, check out our help article for creating USPS Postmen shipper account.
Key selling points of Postmen's USPS international shipping rates
Lower than other vendors, USPS retail or USPS commercial rate
Enjoy close to 20% saving
No minimum shipment requirement
Free postmen account comes with free shipping application and API.
What're you waiting for? Start shipping with USPS for your international shipments at the lowest rate on Postmen. If you have any questions just email us at support@postmen.com
For more discounted rate table, you can check USPS discounted rate table.