Happy new year everyone! Due the holiday season, this summary covers the e-Commerce and logistics news in the last two weeks . Enjoy!
1. Logistics Updates
Holiday impact to carriers
Fedex: unprecedented surge of last-minute e-commerce shipments
Royal Mail calls the first Monday in the new year Mail-back Monday predicting return parcels per day jump by 50%.
UPS: Improves Holiday Performance By Adding a Day to Delivery Time.
DHL delivery drivers serving Marks & Spencer are set to strike on Friday 18th December
PostNL denies Royal Mail takeover talk
PostNL of the Netherlands said it is unaware of takeover talks with Royal Mail. Credit Suisse has also cast doubt on rumours of a bid by Royal Mail for Dutch rival PostNL
"..we think manegement (Royal Mail) will be more likely to retain cash for restructuring than spending on significant M&A." - Credit Suisse
GM invests in Lyft to develop self-driving cars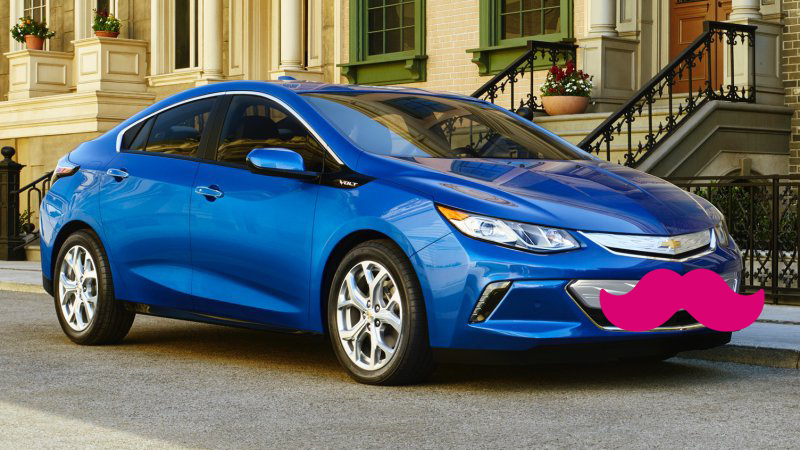 General Motors has invested $500 million in Lyft as part of a $1 billion round of funding at a $5.5 billion post-money valuation. As part of that investment, GM is partnering with Lyft to provide a fleet of on-demand autonomous vehicles that can be hailed exclusively on the Lyft platform.
"[GM president Dan Ammann and I] both believe that autonomous vehicles will be introduced through a service like Lyft rather than through individuals owning autonomous vehicles," Lyft co-founder John Zimmer told BuzzFeed News.
Intel acquires Drone company
*CES 2015 Intel Keynote: Intel RealSense Technology + AscTec Drones*
CNET wrote an in-depth piece saying Intel wants to do for drones what it did for PCs. Intel acquires Ascending Technologies, a German drone maker
Instacart raise delivery fees following layoffs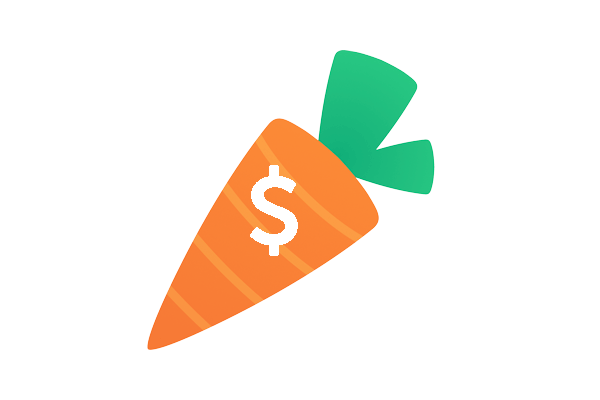 Grocery delivery company Instacart yesterday announced that it would raise the minimum delivery fee it charges by 50 percent. This price increase follows shortly after the company, reportedly valued at $2 billion last year, laid off twelve recruiters earlier in Dec The fee for 2-hour grocery delivery went from $3.99 to $5.99 ("in most cities"), and the annual subscription for unlimited 2-hour delivery rose from $99 to $149.
2. e-Commerce Updates
Amazon eyes on the India Market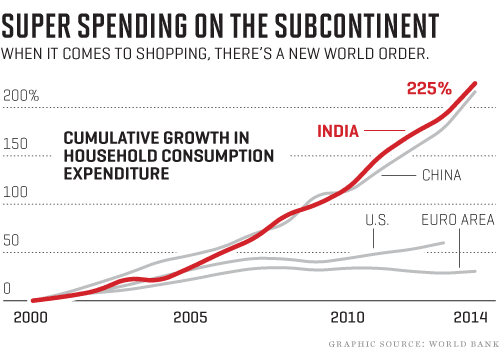 Fortune wrote that Jeff Bezos aims to conquer the next "trillion-dollar market". The article pointed that Bezos did not want a repeat of Amazon's past mistakes—Amazon is far behind Alibaba and other Chinese companies, with no sign of ever catching up. Flipkart, valued at about $15 billion, is now India's biggest e-commerce company, with 44% of the market—nearly triple Amazon's 15%.
"The size of opportunity is so large it will be measured in trillions, not billions—trillions of dollars, that is, not rupees," says Diego Piacentini, Amazon's senior VP for international retail, who oversees operations in Asia and Europe and who is Amazon's biggest shareholder after Bezos.
Amazon Wants U.K. Shoppers To Pay In Installments
Amazon launches Amazon Pay Monthy plan in UK, letting UK customers take out loans at checkout when purchasing TVs and more on its marketplace. Products must cost at least $588 to qualify for the plan.
Bonus: Amazon robot gifs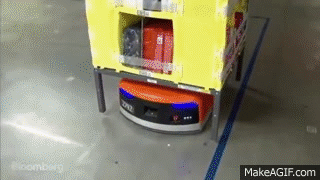 techinsider posted photos of Amazon fulfillment robot Kiva Systems. Just love it!