Here's the quick summary of e-Commerce and logistics news in the previous week. Enjoy!
1. Logistics Updates
Uber blocked on WeChat in China...not cool not cool
Tencent has blocked Uber on the top 1 china mobile messaging app WeChat with ~600 million monthly active users. Tencent-backed ride-hailing app Didi Kuaidi previously announced a global partnership with Lyft, GrabTaxi, and Ola.
The Beijing Times reported
Tencent claims it's closed Uber's official account (and related accounts promoting the service) due to violations of rules, adding that the company was suspected of collecting users' private information.
Amazon Buys Thousands of Its Own Truck Trailers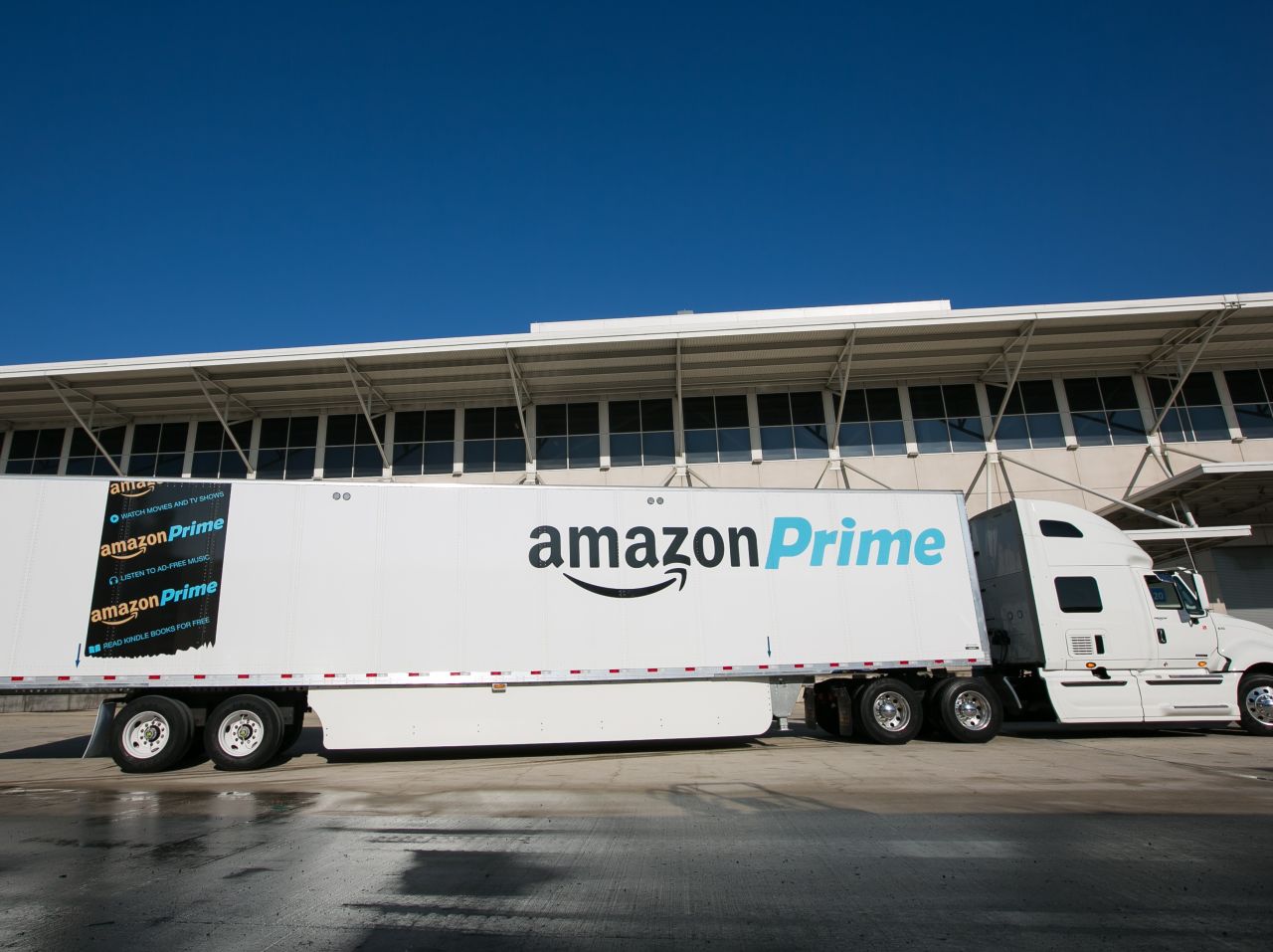 source: AP Images for Amazon
Not drones this time, Amazon buys thousands of trucks on the road to transport items from one Amazon warehouse to another, as well as between fulfillment centers and sort centers, where Amazon organizes orders by zip code to be delivered to local post offices.
ReCode gives an explanation why:
to move products on time as its North American business continues its rapid growth.
Starbucks partners with Postmates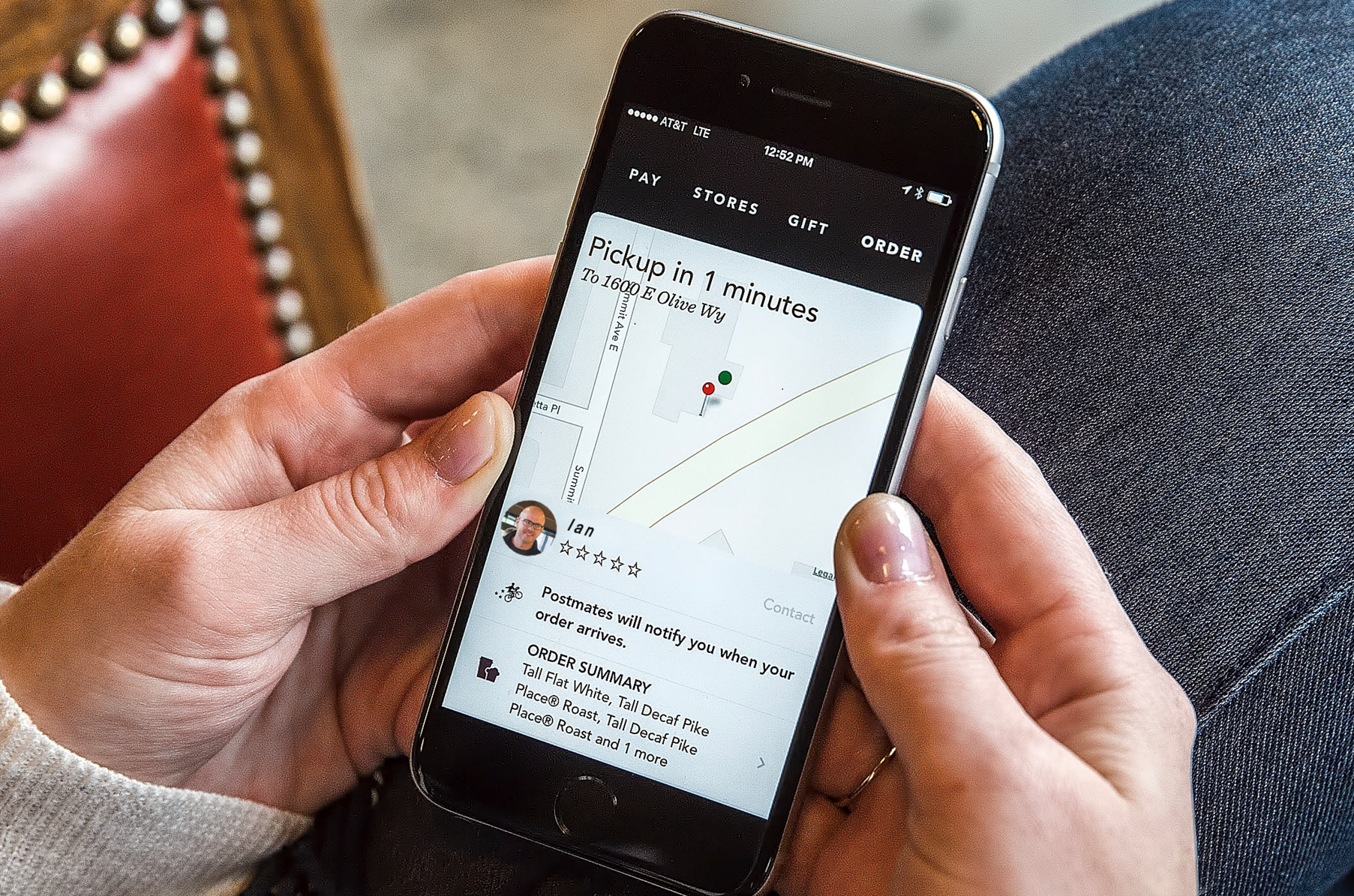 After partnering with Apple, the on-demand delivery startup Postmates extends the partnership to Starbucks offering.
What's the service about?
place a coffee order via the Starbucks mobile app, pay using a credit card, Apple Pay or their Starbucks Card, then request delivery by providing their address... The price for delivery is $5.99 and tips are expected.
7-Eleven and Tapingo to launch on-demand delivery service for colleague students
This time 7-Eleven partners with Tapingo to provide on-demand delivery service to colleague students for 7-Eleven orders. Tapingo has established relationship with > 100 US colleagues.
Other e-Commerce / logistics stories related to 7-Eleven:
2. e-Commerce Updates
Amazon installs first lockers in France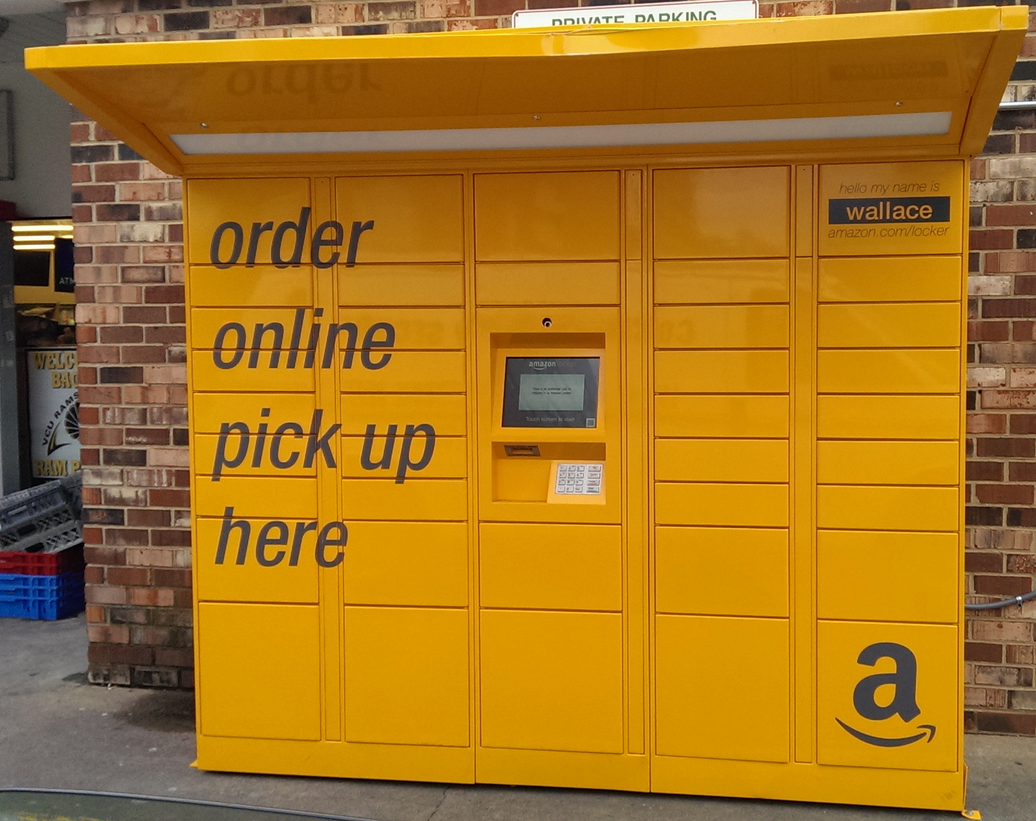 Post & Parcel reported that Amazon has set up its first Amazon locker in France. Amazon has its locker networks in the US and UK with around 300 locker installations.
[Old news] Stamps.com Announces the Completion of the Endicia Acquisition
Stamps.com announced on 18 Nov that they have completed the acquisition of Endicia for a net purchase price of $215 million in cash. What Stamps.com owns now? Endicia, ShipStation ShipWorks, PhotoStamps.
Flipkart invests in location data startup MapMyIndia
Flipkart, a top India's top e-commerce retailer, has acquired a minority stake in MapMyIndia, a startup that provides mobile maps, location data, and GPS navigation devices for cars - help it track shipments in real-time, verify addresses and reduce package theft.
Techcrunch noted:
In October, Flipkart's co-founder and chief operating officer Binny Bansal said that the company will invest $3 billion to $4 billion over the next five years in logistics, including creating a better tech platform to manage its supply chain, warehouses and last-mile deliveries, with the ultimate goal of fulfilling all orders within 48 hours.