Here's the quick summary of e-Commerce and logistics news in the previous week. Enjoy!
1. Logistics Updates
Postmates planning to launch in Canada and UK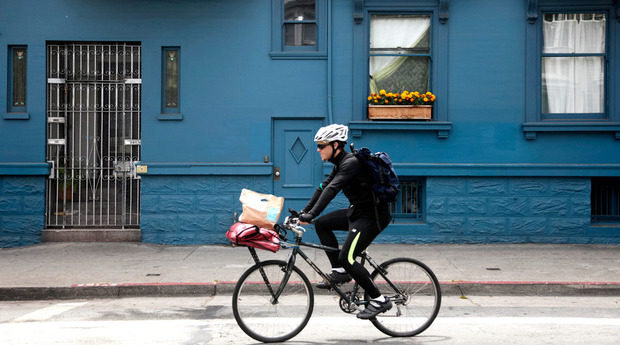 source: betaboston.com
Speaking at the TechCrunch Disruption conference in London earlier this week, CEO Bastian Lehmann said that the company is looking to launch in Canada in the first quarter (Q1) and then set up an operation in the UK capital at the end of Q1 or earlier Q2. Taking about Asia, Lehmann said that Asia was a hard market to break into, and he felt that Postmates would probably have to work through partnerships if it were to take on this challenge.
Is Amazon about to take on UPS and FedEx?
Financial times reported Amazon has set its sights on a new goal — taking its logistics technology beyond the warehouse and direct to customers' doors, as the company pushes into same-day and one-hour delivery. Amazon has been buying its own truck trailers, hiring on-demand delivery workers and building a new type of delivery hub. Amazon has opened more than two dozen Prime Now delivery hubs within these cities, and could one day use drones for rapid delivery if regulatory approval is obtained.
The logical next step is, if you are going to have all this infrastructure, why not open it up to be a competitor to logistics networks like FedEx and UPS. - Scot Wingo, executive chairman of ChannelAdvisor
Alibaba extended partnership with Australia Post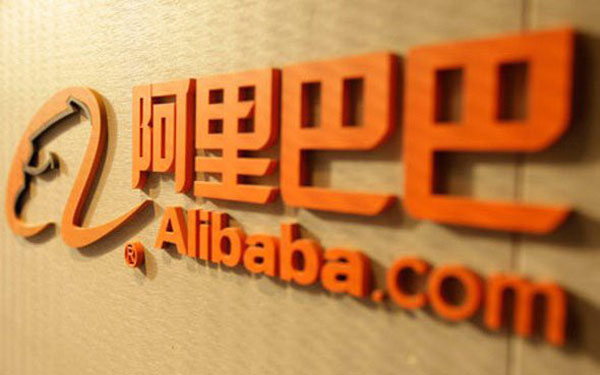 The Alibaba Group has signed a deal with Australia Post to connect Australian consumers with Chinese manufacturers and boost Chinese consumption of Australian products - The new partnership is centred around the largest wholesale website in China, 1688.com, set up by Alibaba in 2010. Australia Post has also previously launched its flagship store auspost.tmall.hk, which sells Australian products to millions of Chinese consumers.
aCommerce got invested by DKSH Switzerland-based market expansion firm
DKSH bought a 20 percent stake of aCommerce (regional end-to-end e-commerce logistics and service provider for Southeast Asia) for an undisclosed sum. aCommerce previously raised a $10.7 million Series A round in June 2014, led by the investment arm of Japan's Docomo, and in May this year it took a $5 million injection ahead of a planned Series B.
UPS My Choice hits 20M member
Online shoppers who are UPS My Choice members receive an email or text message the day before a shipment arrives. If they know they won't be home, they can re-route most packages to their workplace, a neighbour's home or a nearby UPS Access Point location.
DHL launches Asia Pacific Innovation Center in Singapore
The APIC, which is DHL's first innovation center outside of Germany and the first dedicated centre for innovative logistics services in the Asia Pacific region, is located within the DHL Supply Chain Advanced Regional Center (ARC) building at Singapore's Tampines LogisPark.
2. e-Commerce Updates
Amazon parcel pick up expanded to 1,000 stores across Australia via ParcelPoint
ParcelPoint is a parcel drop off service in Australia, and now working with Amazon to offer online shoppers a new way to ship their products to Australia

source: laughingsquid
Kickstarter to investigate $3.5M Zano Drone failure
Backed by 12,000 people for more than £2.3m pledged to the Zano Drone project, Kickstarter hires freelance journalist Mark Harris to investigate the failure. The story is expected to be out in January 2016. Techcrunch noted that the problem was their tech claims never panned out and the drone never shipped.
It's OK for Kickstarter creators to take on big ideas and fail, but we expect transparency and honesty along the way. - KickStarter spokesman
Amazon partners with Baidu to launch Fire Tablet in China
Amazon is going to sell in China via Baidu (aka Google Search engine in Chian). What's the selling point?
Baidu as the default search engine
Provide apps via 91Wireless — the Android app store Baidu bought for $1.9 billion in 2013
Provide online video via its iQiyi service, which is China's second-largest YouTube-like site behind only Alibaba-owned Youku Tudou.