Here's the quick summary of e-Commerce and logistics news for week 3 Dec 2015 . Enjoy!
1. Logistics Updates
Operator now offer UberRush delivery service
Uber announced UberRUSH back in Oct that they partnered with Shopify, Bigcommerce, Clover, Delivery.com and a few more to offer 1-hour delivery. Now UberRush extends the integration to Operator, the chat-based shopping assistant backed by Uber co-founder Garret Camp. All shoppers do is send Operator a plain text chat request for something they want, Operator finds and buys it for them, and an UberRush courier picks it up and delivers it in an hour.
Order Uber via Facebook Messager
Well well Uber integration is now everywhere and now extends to Facebook Messenger. An integration between Messenger and Lyft is coming next month, according to TechCrunch. Facebook Messenger head David Marcus, who was previously the president of PayPal, has been focusing on turning Messenger into a portal that lets consumers and businesses connect, interact, and, eventually, carry our transactions.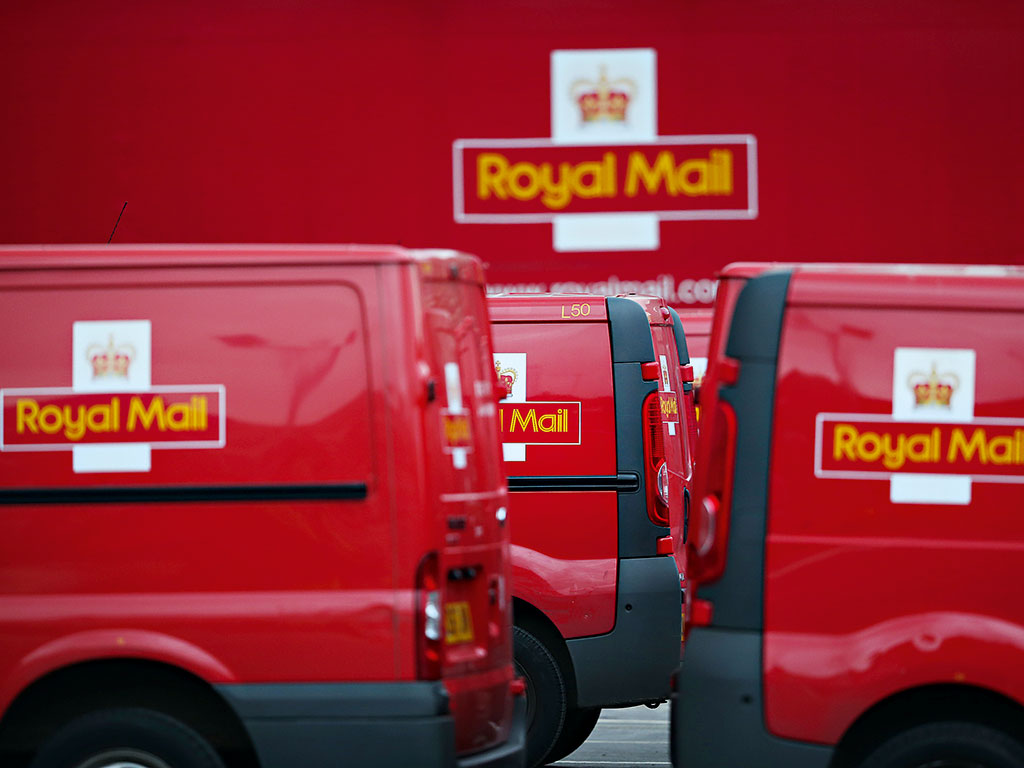 Source: blog.postofficeshop.co.uk
Royal Mail buys NetDespatch
Post & Parcel picked up the news of Royal Mail bought NetDespatch, the shipping and parcel data management and labelling platform for multiple shipping carriers.
Other Royal Mail investments:
Market Engine - helps businesses to manage online shop fronts in global marketplaces such as Tmall, JD.com.
Mallzee - Tinder for fashion
Storefeeder - multi-channel ecommerce management system for order / listing / inventory management, courier integration.
1. e-Commerce Updates
Amazon invested in the Indian version of Homejoy
Amazon led a $22 million investment round in Housejoy - the Indian version of US-based Homejoy, an on-demand house cleaning service. Housejoy offers in-house computer repairs, beauty treatments, bridal services, maintenance and home repairs to Indian consumers. The company had previously raised $4 million from Matrix Partners India.
"Housejoy seeks to provide customers with a differentiated experience in shopping for home services." - Amit Agarwal, vice president and country manager for Amazon India
Amazon Coaches Merchants To Sell Smarter
Fortune wrote a piece detailing what Amazon has done to help merchants to sell better:
The number of sellers using FBA service grew 65% from 2014 to 2015, according to Amazon.
Amazon is testing a service called "merchant fulfilled Prime eligible" to allow larger merchants that are not using FBA but are able to deliver within the Prime two-day window to be included in Prime.
Earlier 2015, Amazon introduced a new program called Exclusives, which incentivizes merchants to only sell on Amazon in exchange for promotions in Amazon search and help with merchandising.
"since 46% of the volume is from third-party sellers, Amazon is always improving the seller tools to encourage sellers to put up more product." - Scot Wingo, ex of ChannelAdvisor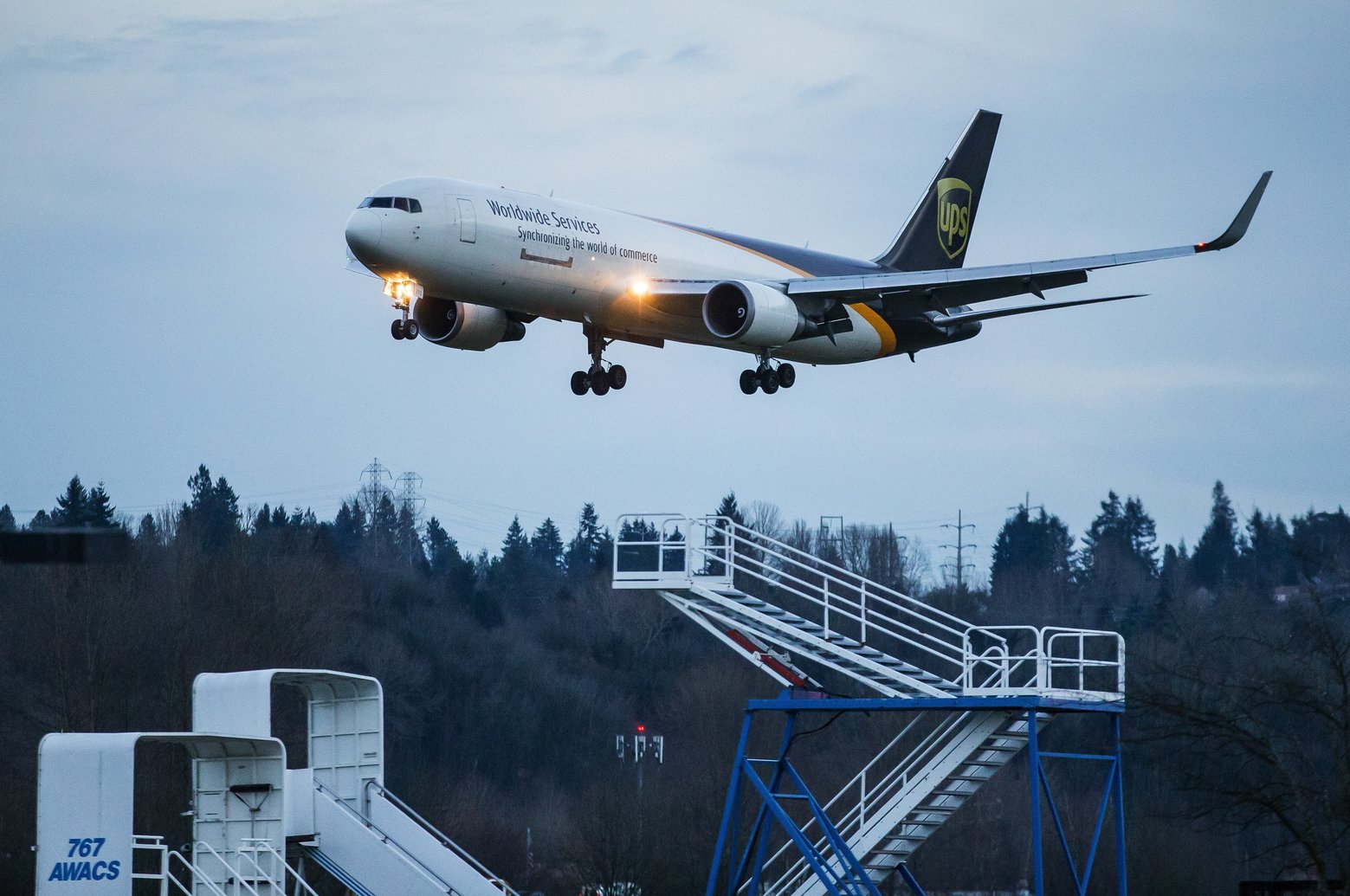 source: The Seattle Times
[Source] Amazon plans to launch its own air-cargo business
According to the Seattle Times, a source said Amazon plans to lease 20 Boeing 767 jets for its own air-delivery service.
"Amazon is pretty fed up with the third-party carriers being a bottleneck to their growth," Robert W. Baird & Co. analyst Colin Sebastian said.
Facebook published data on US Millennial shopping trends [Infographic]