Here's a quick summary of e-Commerce and logistics news in the last week. Enjoy!
1. Logistics Updates
Summon Your Tesla from Your Phone
Tesla is working hard on their Autopilot self-driving technology, and just launched Tesla Version 7.1 software that support the Summon feature - allowing you to park your Tesla Model S or X automatically into your garage (automatically open garage door, enter garage, park itself and shut down).
CEO Elon Musk made a bold prediction: In 2018, this feature will work from anywhere that cars can drive. - venturebeat
EU approves FedEx acquisition of TNT Express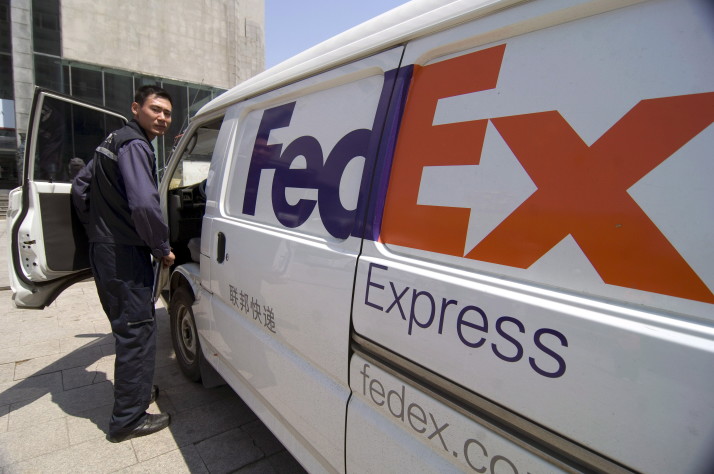 European Union regulators have unconditionally approved FedEx's acquisition of Dutch parcel company TNT Express NV. Combining the two networks will make it the third largest player in Europe's international express-delivery market, behind Deutsche Post AG's DHL and UPS.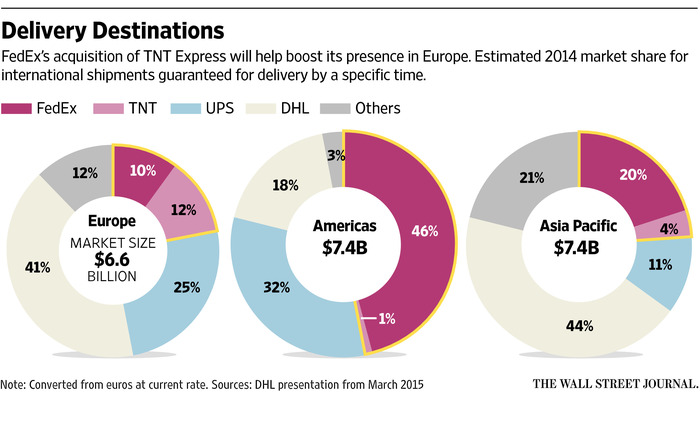 The (European) Commission also found that DHL and UPS will compete effectively with the merged entity after the transaction and that the takeover will allow the business to be run more efficiently due to network cost savings.
La Poste launches Domino button [CES 2016]
It is not common to see a national post launching product at CES conference. La Poste announced Domino, a button that arrange parcel deliveries. Customers simply drop place any object they want to post in their mailbox, press the Domino button, and enter the destination address. La Poste will then collect the item, take care of the packaging and send it to the receiver.
Is package delivery coming to the trunk of your car? Volkswagen thinks so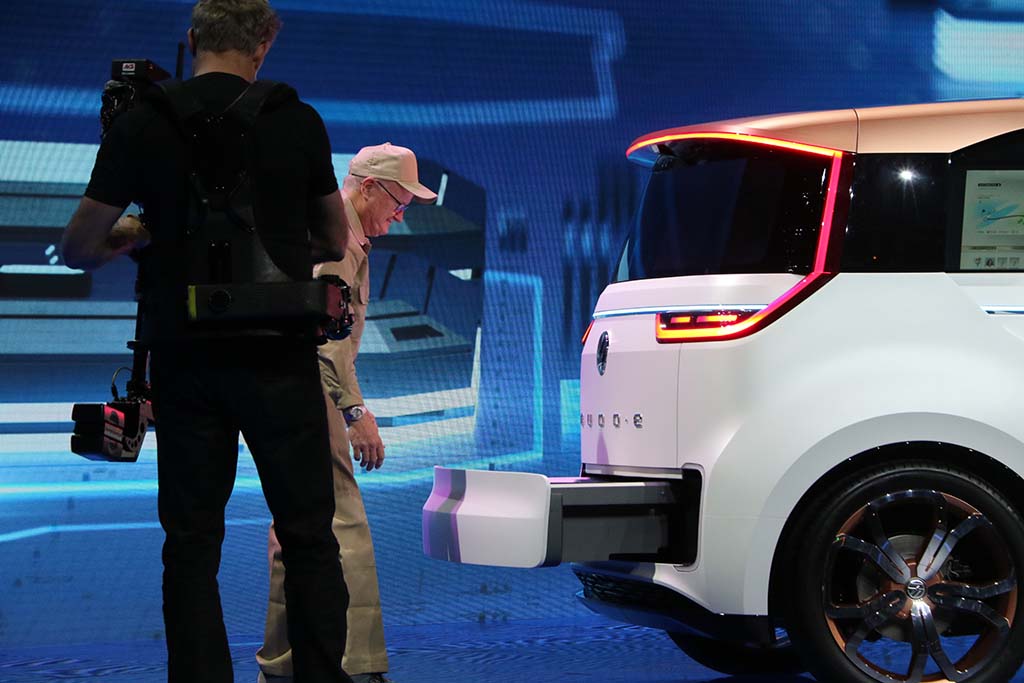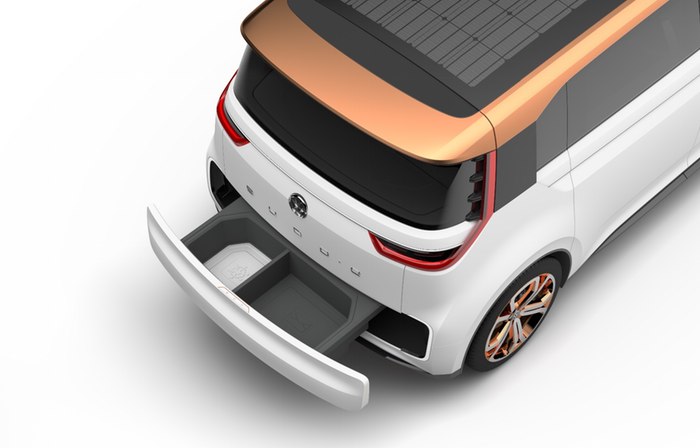 geekwire picked up the new concept of Volkswagen announced at CES 2016 - BUDD-e, a long-range electric concept vehicle, that has drop box in the trunk of the car that can be digitally opened by a delivery service so that your packages can be delivered to you in a more convenient location.
"Receiving packages when you are not home can be hassle. Volkswagen thinks that the trunk of your car may be the solution." - geekwire
UPS ties up with First Flight Couriers to expand presence across India
UPS has announced that First Flight Courier Ltd. (FFCL), an Indian domestic courier company, will become a UPS Authorised Shipping Outlet in India. Indian customers will be able to book international shipments with FFCL.
1. e-Commerce Updates
Facebook Messenger and e-Commerce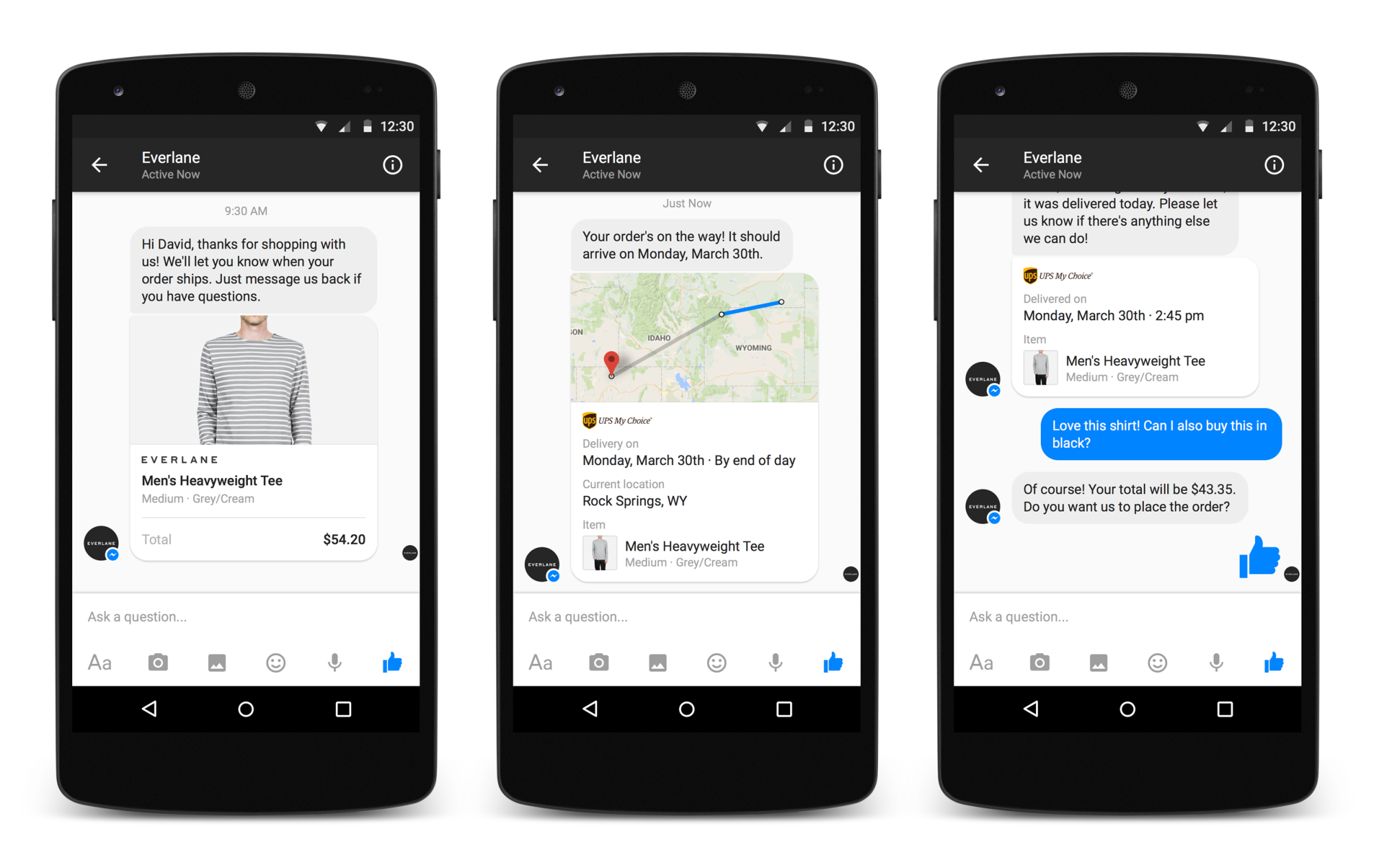 Facebook Messenger app is the fastest growing app of 2015 and just announced that it reaches 800 million monthly users.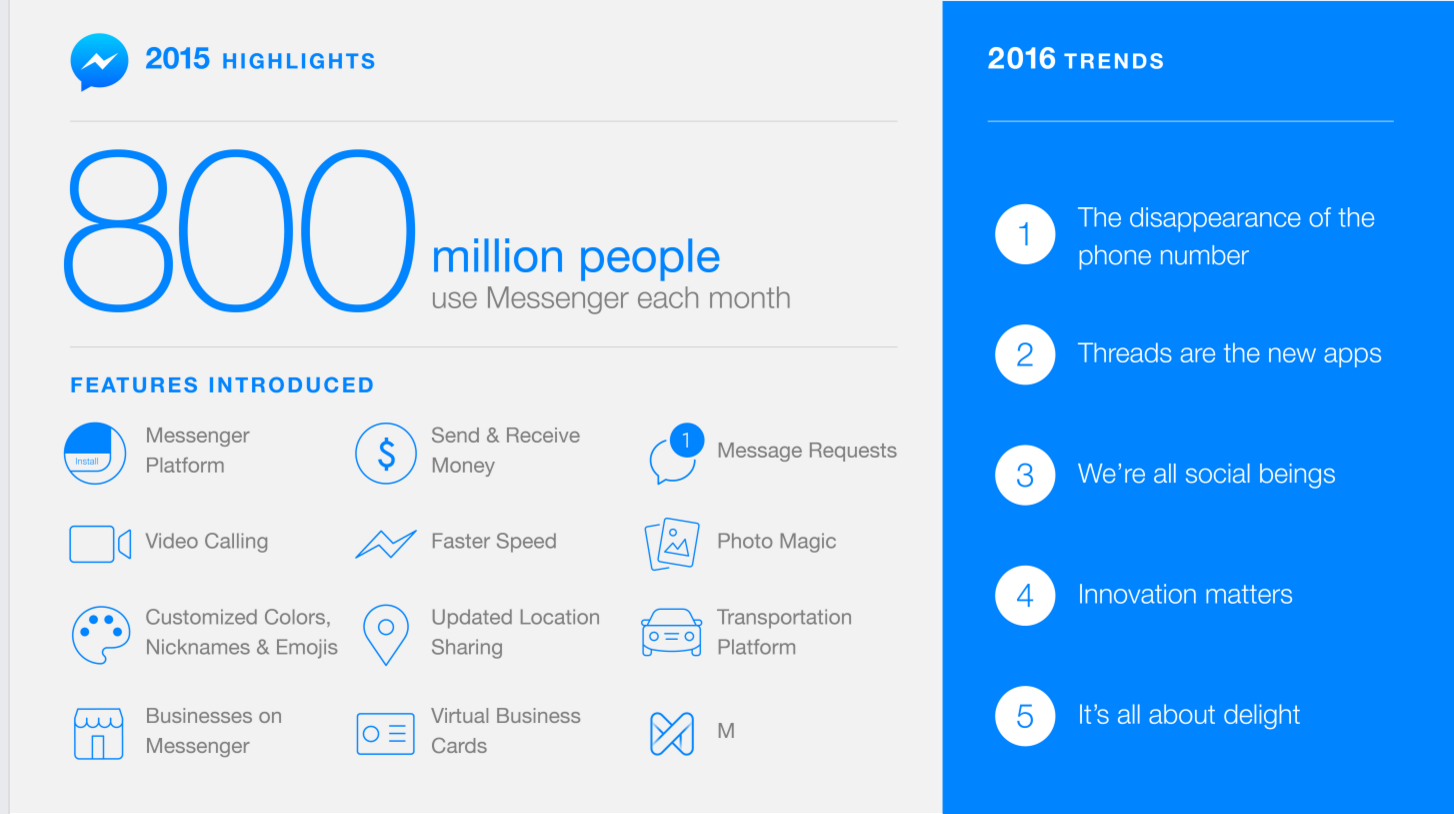 Facebook noted a 2016 trend for Messenger Threads are the new app, which it explains
At Messenger we're thinking about how we can help you interact with businesses or services to buy items (and then buy more again), order rides, purchase airline tickets, and talk to customer service in truly frictionless and delightful ways...we'll continue making it easy for you to engage with businesses, and we'll also do more to enable additional businesses and services to build the right experience in conversations.
Hudson's Bay to acquire Gilt for $250M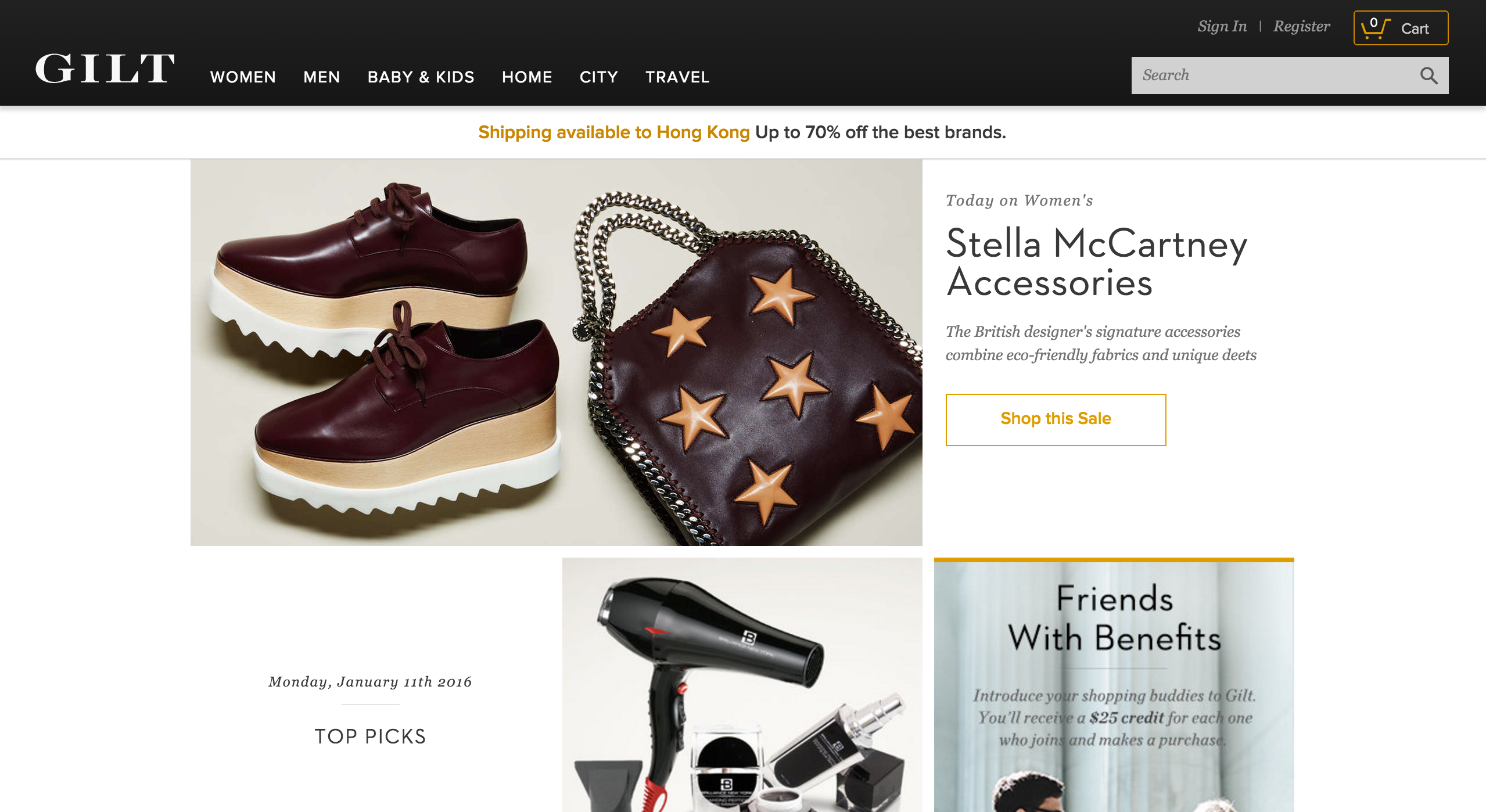 Toronto-based department-store operator Hudson's Bay Co. agreed to buy Internet retailer Gilt Groupe Inc. for $250 million, a move aimed at boosting the Canadian-based retailer's online operations. Hudson's Bay said it plans to integrate Gilt with its off-price Saks Off 5th brand, including introducing a return program for Gilt purchases within Saks Off 5th stores and opening Gilt concept shops inside some locations.
"With this transaction we are further accelerating both HBC's all-channel offering and Gilt's growth," Hudson's Bay CEO Jerry Storch said.
Alibaba's 2016 plan
Venture Beat wrote a summary about Alibaba
"Global import, rural ecommerce, and top-tier cities are the three key battlefields for Alibaba in 2016." - Alibaba's CEO Daniel Zhang said.
Alibaba's 2015 year in review
Partnership with Tencent to launch a consumer credit rating service.
US Invasion: a new plan to help U.S. businesses better sell in China
More QR Codes - online payments, in-store, payments
Expansion into media & entertainment - $10 million investment into American gaming startup Ouya, bought Chinese video-streaming giant Youku Tudou and Hong Kong media SCMP.
Payment focus - investment in India's ecommerce giant Paymtm, McDonalds' accept Alipay.